Professional Certified Coach (PCC) ICF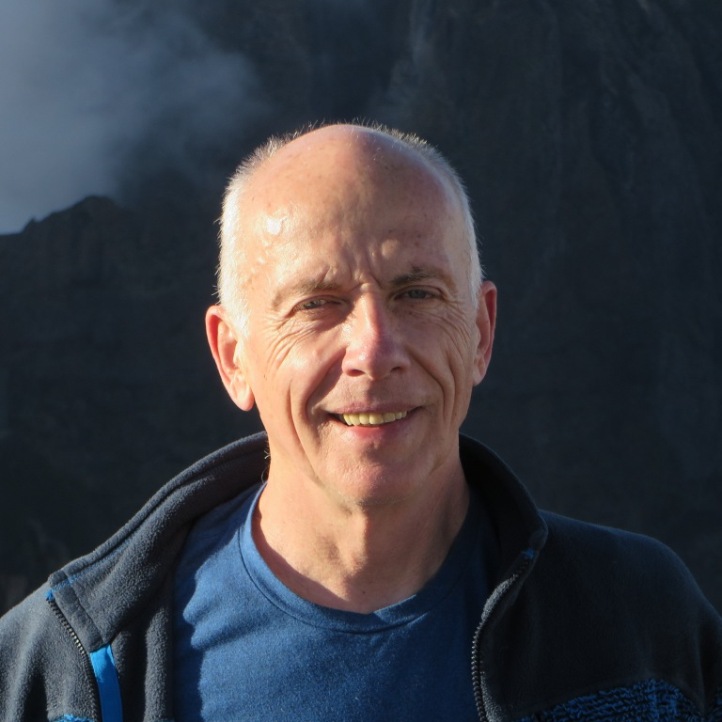 Hello!
I am a professional coach. My professional community is the International Coach Federation. I am credentialled as a PCC (Professional Certified Coach). It is a source of pride and moral support for me.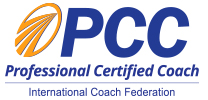 I completed formal coaching studies at Integral Coaching Canada, the coaching school that is based on Ken Wilber's Integral Theory. I obtained the Integral Master Coach (IMC™) credentials. The training, which met the requirements of the International Coach Federation, allowed me to join the ICF and continue my development there.

Although I owe a lot to both communities, I follow my own path, drawing freely on the valuable experience of many coaches, personal development teachers, and authors.
I lived and worked in four countries. Starting as an engineer, in the middle of my career, I graduated in psychology and changed from technical to humanities.
My memorable experiences include cruises on a sailing ship, intensive trips in Asia and to the heart of the Himalayas, as well as countless smaller trips to meet nature.
I have three wonderful children aged 37, 36 and 3.
At the age of 72, I still value challenges and adventure. That is why last year I jumped on a bike in Warsaw, planning to reach Brussels (1400 km) within 9 days. I was successful, although the journey took 3 days longer than I expected.
In my spare time, I love to immerse myself in the beauty of nature, especially in the mountains. I go hiking as often as I can. There I experience the pain of physical exhaustion, but I always come home feeling renewed and happy.
To decide if anything is interesting for you on this site, please read more about me and visit the blog area. I hope to welcome you here more often!